---
---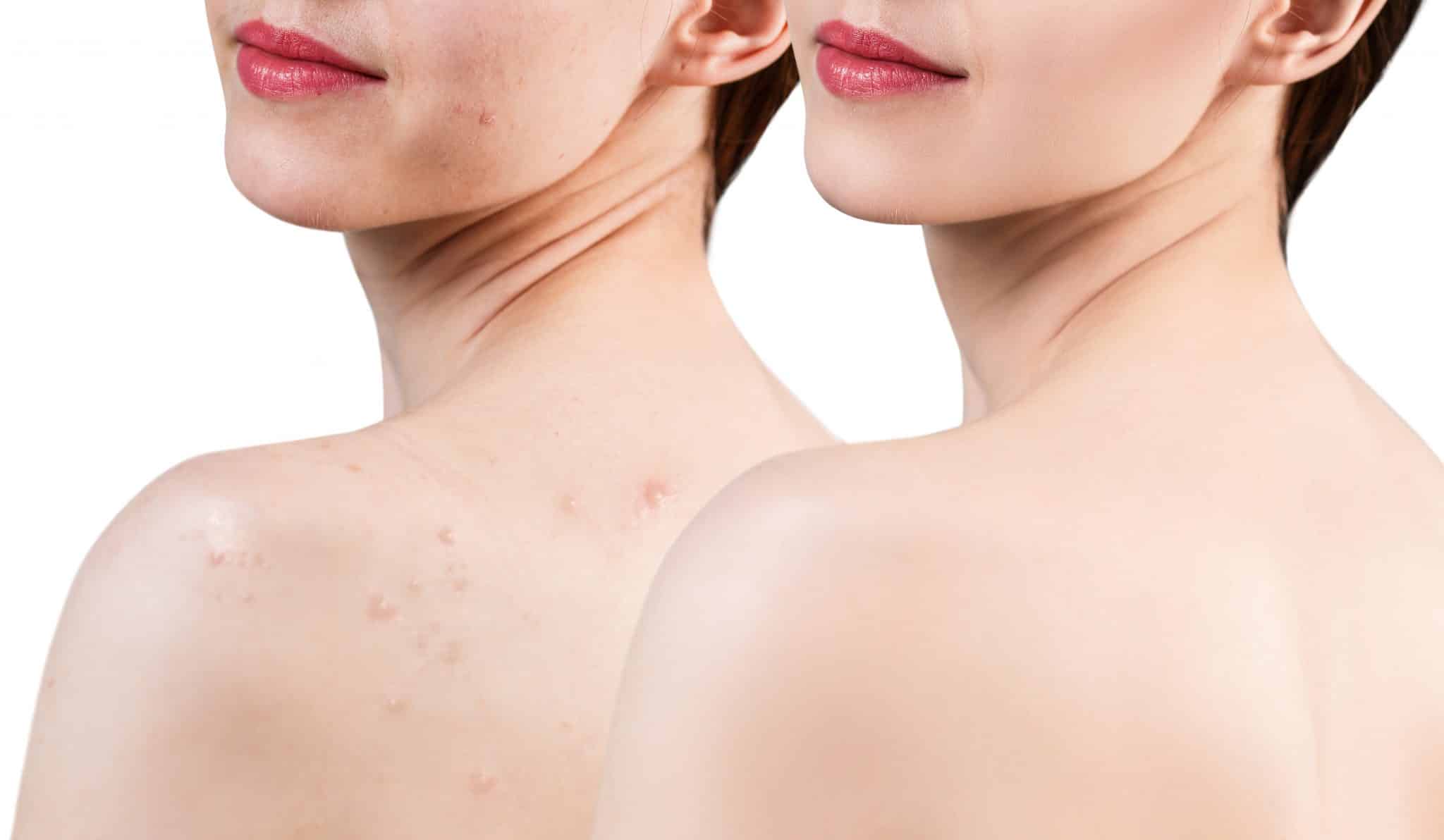 AKNICARE CB - Chest & Back with GT peptide-10
Aknicare® Chest & Back for treating Spots, Acne and Oil on the chest and back regions
A unique presentation specialising in the treatment of these two distressing and under recognised acne situations. We don't believe if you don't see it, it doesn't matter; when men, and especially young adults won't take their t-shirts off in public situations, or permanently wear vests, or women who refuse to wear low cut or even normal cut tops wear stifling high necked one piece swimming costumes.
Aknicare Chest and Back is a unique combination of three key ingredients which target all the causes of back acne in a pump spray presentation. The three ingredients have been proven to reduce inflamed and non inflamed spots and blackheads week on week of use. 

Works faster than conventional treatments such as antibiotics and doesn't cause resistance
Works faster than benzoyl peroxide and doesn't have the worrying side effects.
Clinical studies published in the British Journal of Dermatology show less and less new spots emerged each week of use and old spots disappeared quickly. Oil production rates were reduced by up to 68% with an average of 53%.
The key ingredients of Triethyl citrate, Ethyl linoleate and GT peptide 10 work synergistically to transform acne skin to clear skin. These ingredients are supported by salicylic acid and calming ingredients along with products to maintain barrier function and to prevent skin drying.
Chest and Back directions: Spray on the chest and back skin twice a day and massage into the area until fully absorbed. 

Active Ingredients: Triethylcitrate, ethyl linoleate, salicylic acid, zinc lactate, GT- peptide -10.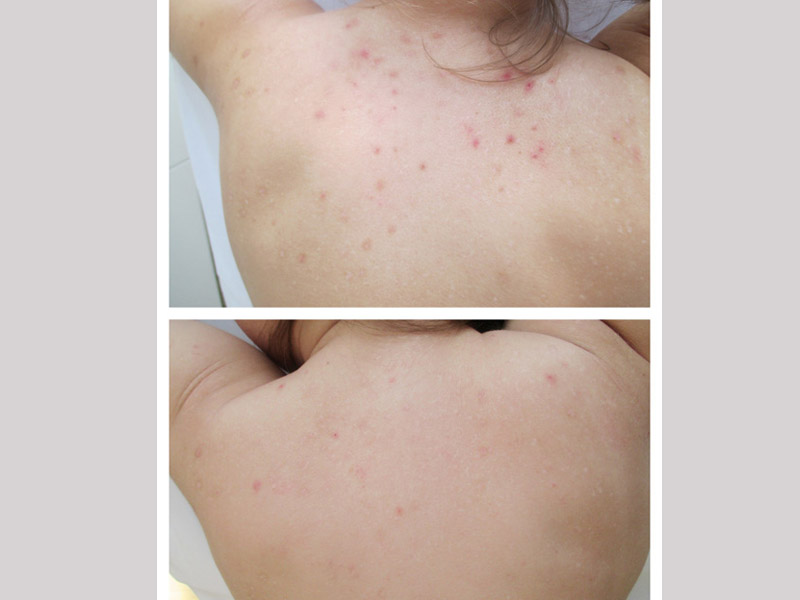 ---