---
---
Depiwhite Eye Contour
Dark circles and swelling around the eyes can be caused by irritation of the gentle skin, tiredness, stress, some medications, age or due to weakening of the walls of blood vessels. If the walls of the blood vessels are weak, some leakage of red blood cells can occur. This is what causes dark circles to appear under our eyes.
Depiwhite eye contour gel is designed to lighten dark circles and reduce bags under the eyes, resulting in a refreshed appearance due to its active ingredients.
It is formulated with :

Bearberry : It has antioxidant and has some antibacterial properties and it is rich in arbutin, the arbutin is known for its ability to lighten the skin.
Dipeptide 2 : Helps to combat dark and puffy under-eye circles. Removing the fluids causing swelling around the eyes
Glycerin: Deeply moisturizes the dry skin, restores the skin barrier, and protects against irritation.                                                                                                                              
In trials the results showed that in 65% of test subjects the swelling under the eyes was lesser after using Depiwhite eye gel for 28 days. Additionally, in 19% of test subjects dark circles were reduced.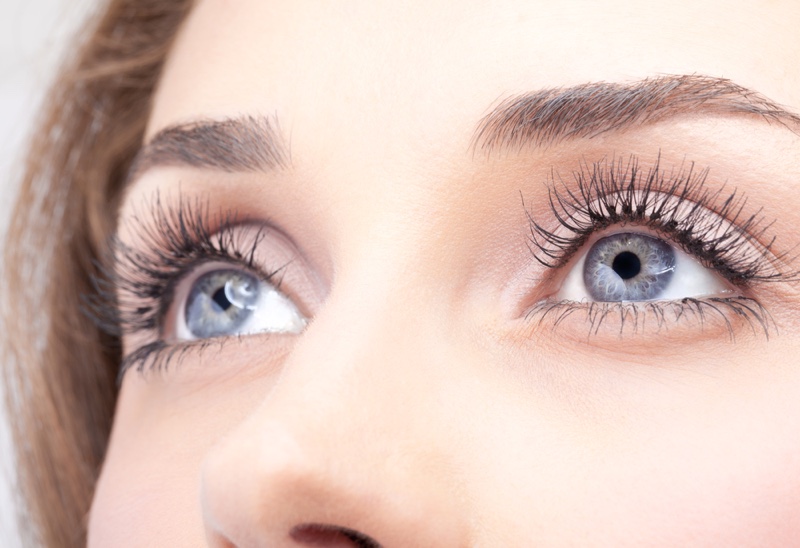 ACM Depiwhite Eye contour gel
Attenuates dark circle around the eyes
Lighten dark circle
Reduce eye bags
Slow down melanin production
Eliminates bilirubin and iron that cause pigmentation around the eyes
Reduce Puffy eyes
Reduce wrinkles
How to use
Use ACM Laboratoire Dépiwhite Eye Contour Gel 15ml as part of your regular skincare routine in the mornings and/or evenings. Apply an appropriate amount of the formula to the dry and clean skin of your eye contour. Then, using your ring fingers, gently tap the formula for maximum absorption and a stimulating massage.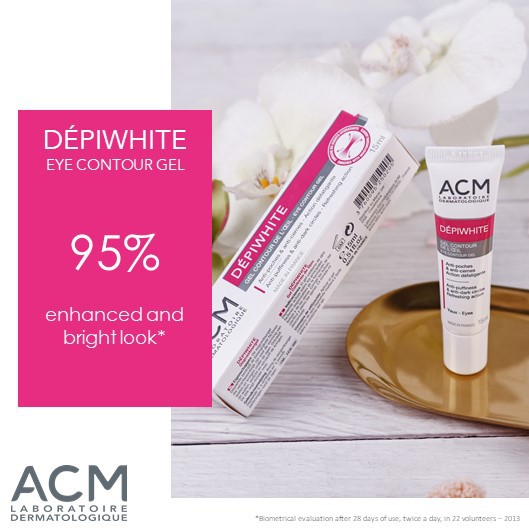 ---