---
---
Every part of your body, including your immune system, functions better when protected from environmental assaults. 
So Enhance It and Boost it Today! 
Treatment Descriptions:
SKIN CLEAR -  Get the ultimate beauty boost from the inside out with this perfect blend of hydration, high-dose glutathione, biotin and multi-trace elements. No tricks or angles, just 100% vitamin and antioxidant absorption to keep your skin glowing.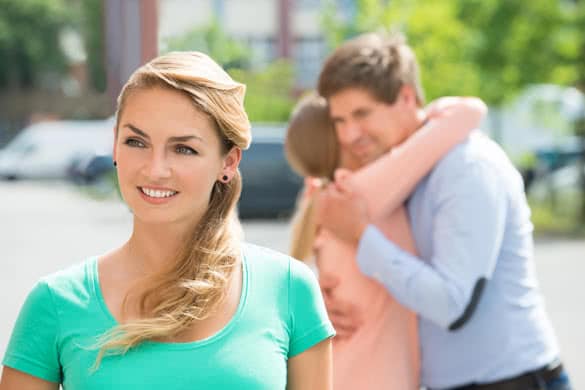 ---