---
---
Glycolic Peel (Chemical Peel)
 A Glycolic Peel is a technique used to improve and smooth the texture of the skin. Facial skin is mostly treated, and scarring can be improved. Glycolic Peels are intended to remove the outermost layers of the skin.
To accomplish this task, the chosen peel solution induces a controlled injury to the skin. Resulting wound healing processes begin to regenerate new tissues. The dead skin eventually peels off. The regenerated skin is usually smoother and less wrinkled than the old skin.
What to expect after a glycolic peels?
Redness, tingling, or burning may occur in the first several hours after the chemical peel. Dryness, irritation, or swelling may occur for the first several days after the chemical peel, but try not to scrub at the skin.
Can you see results after 1 peel?
It usually takes several treatment sessions to see the desired outcomes. Most people notice some improvement after their first chemical peel, but with multiple treatments over the span of several months, patients will be astonished by how much better their skin looks.
Why some do not peel after a chemical peel?
You don't always have to actually peel after a peel to see the benefits. "The visible peeling is just a side effect, The actual 'peeling' is happening at the cellular level." The reason why most people will stop experiencing visible flaking after a few peels.
What are the dos and don'ts after a chemical peel?
Chemical Peel Aftercare: 8 Dos and Don'ts
Listen to Your Chemical Peel Provider.
Wash Your Skin with Lukewarm Water.
Use Sunscreen.
Use Gentle Skincare Products.
Moisturize.
Don't Touch, Pick, or Scratch.
Don't Exfoliate.
Don't Use Too Many Skincare Products.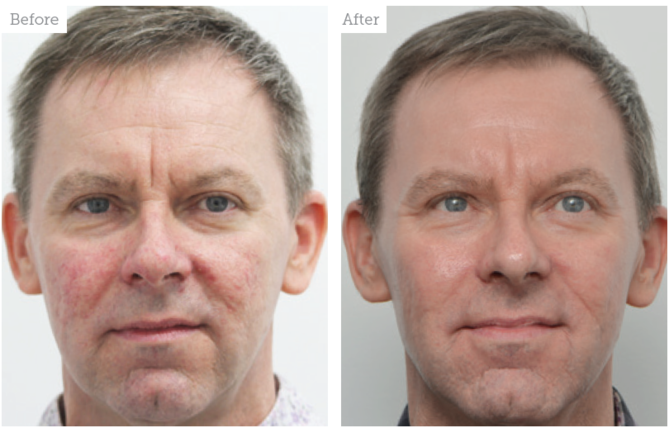 ---