---
---
 
LIGHTENING PEEL
The unique composition of the peeling is created by a vitamin A derivative - retinoic acid as well as active depigmentation, antioxidant and anti-aging ingredients.

The Lightening Peel treatment is an effective lightening therapy, while restoring the overall balance of combination and oily skin.

The skin after the treatment is smooth, elastic and regains its natural glow. The treatment can also be used in the summer.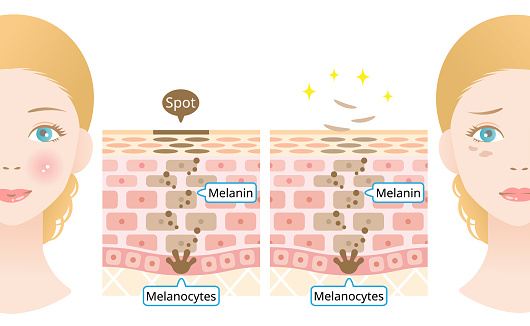 Indications:

 Melasma reduction
 Brightening of sun discolorations, post-inflammatory changes, freckles
 Anti-wrinkle effect
 Improving the condition of oily and seborrheic skin
 Narrowing of the skin pores
 Regeneration of mature skin (wrinkles, furrows, keratosis, age spots)

Recommendations:

 After the procedure performed by a doctor, you must avoid sun exposure and use high sun protection.
 During the exfoliation period, avoid sauna, chlorinated water, excessive physical activity and use home care recommended in the office.
---