---
---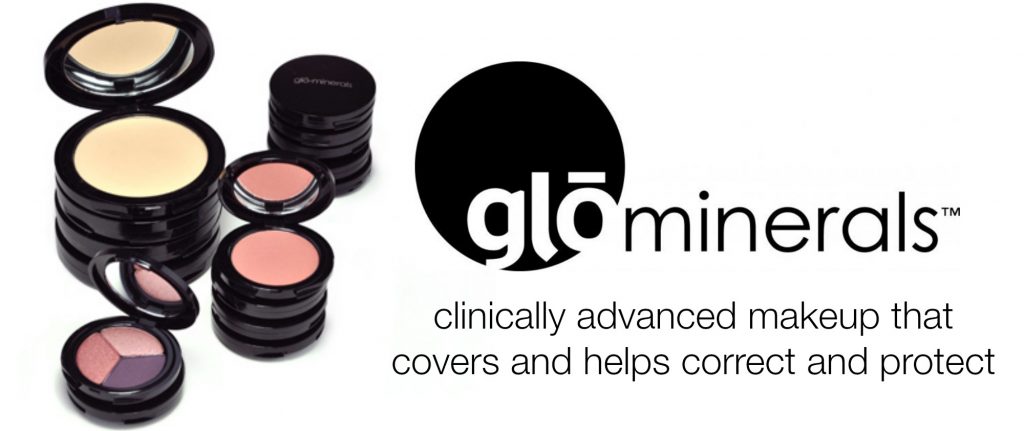 Glo Minerals is a full-spectrum skin care and makeup line that creates innovative formulas for healthier, more beautiful complexions. Inspired by the belief that makeup is an extension of skin care, their proprietary formulas include safe, skin-friendly ingredients that nourish and protect even the most sensitive skin types. A combination of glominerals and glotherapeutics, Glo Minerals offers an array of award-winning mineral makeup formulas and gentle, reparative anti-aging treatments.
Glo Minerals Makeup brings fun and creativity to mineral makeup with a broad spectrum of beautiful, chic colour to help you achieve a variety of stylish looks for every skin tone and all skin types. Glo Minerals Makeup uses the highest quality ingredients, natural high-pigment minerals, nourishing vitamins and powerful antioxidants to deliver radiant beauty and healthy, glowing skin. The anti-inflammatory ingredients in Glo Minerals are recommended for use after a chemical or laser procedure to help correct and protect the skin.



Glo Minerals formulations are talc-free, non-comedogenic and free of perfumes and chemical dyes, making them suitable for even the most sensitive skin types, including those with acne and rosacea.
---