BTx Anti-wrinkle Treatment

 
BTx is an injectable wrinkle muscle relaxer. It uses botulinum toxin type A, specifically OnabotulinumtoxinA, to temporarily paralyze muscle. This reduces the appearance of facial wrinkles.
A Btx treatment is minimally invasive. It's considered a safe, effective treatment for fine lines and wrinkles around the eyes. It can also be used on the forehead between the eyes.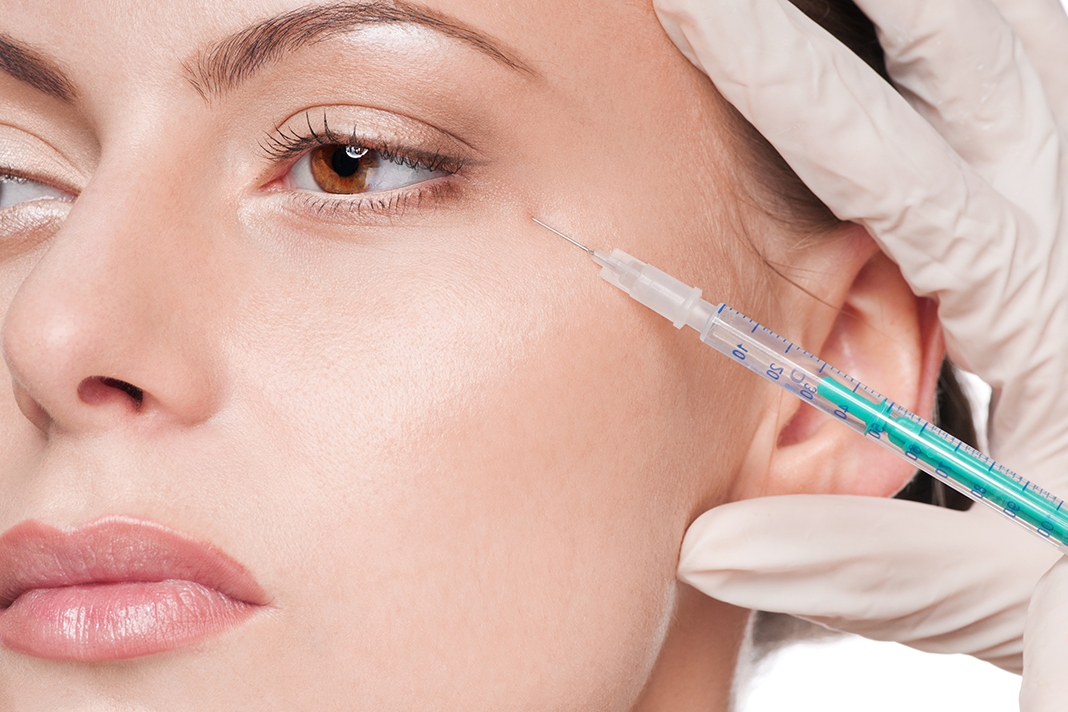 BTx treatment involves a nonsurgical, in-office treatment. It requires minimal preparation. You should let your treatment provider know about your medical history, allergies, or medical conditions before your procedure. Your treatment provider should be a licensed physician, a physician assistant, or a nurse.
You might need to remove all your makeup and cleanse the treatment area before the procedure. You may also need to avoid blood-thinning medicine like aspirin to reduce the risk of bruising.
How Does BTx Treatment work?
Btx treatment works by temporarily blocking nerve signals and muscle contractions. This improves the appearance of wrinkles around the eyes and between the eyebrows. It can also slow the formation of new lines by preventing contraction of facial muscles.
It's a minimally invasive procedure. It doesn't involve incisions or general anesthesia. If you're concerned about pain or discomfort, a topical anesthetic or ice can numb the treatment area.
During the procedure, your provider will use a thin needle to administer 3-5 injections of botulinum toxin type A. They will inject the targeted area between the eyebrows. You will usually need three injections on the side of each eye to smooth out crow's feet.
The entire procedure takes approximately 10 minutes.
 Minor bruising or discomfort may occur, but should improve within a few days. Other side effects may include:
swelling or drooping in the eyelid area
tiredness
headache
neck pain
double vision
dry eyes
allergic reactions, such as rash, itching, or asthma symptoms
Contact your provider immediately if any of these side effects occur.