---
---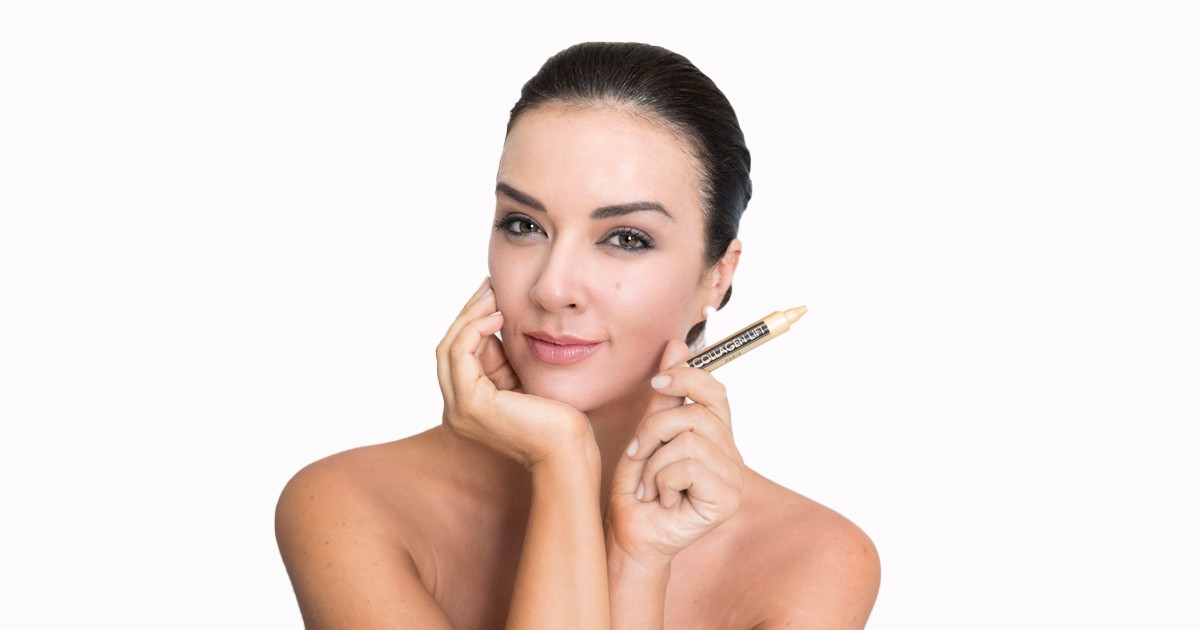 COLLAGEN FOR BEAUTIFUL SKIN AND NAILS
Collagen is the most abundant protein in our bodies, found in many things from our hair and nails to our skin. But our collagen levels decrease with age, so it is no surprise that collagen is one of the most trusted anti-aging supplements.
Collagen is present in our food, but it is difficult to digest and absorb. The collagen I in Collagen Lift™ Paris is broken down (hydrolyzed) to make it very easy for the body to absorb. Hydrolyzed collagen boosts your skin's collagen metabolism from the inside by stimulating fibroblast cells and elastin in the skin. And this slows down the skin's aging process, significantly improving its elasticity, structure and appearance. 

Collagen Lift™ Paris is backed by 5 clinical trials proving that hydrolyzed collagen I can reduce wrinkles by up to 50%, increase the skin's hydration and elasticity, strengthen nails and reduce the visible signs of cellulite.
COLLAGEN KEEPS YOUR SKIN FIRM AND SUPPLE BECAUSE:
• Hydrolysed collagen is small enough to be absorbed by the body within 30 minutes
• It increases the skin's collagen production from the inside
• It increases overall collagen in the body
• It reduces wrinkles
• It increases skin moisture and elasticity

Product details of Collagen Lift™ Paris
Collagen Lift™ Paris contains Mediterranean seaweed extract because it has potent anti-aging properties and aids in the absorption of collagen.
As a superfood, seaweed is rich in vitamins (A, B3, B12, C), Omegas 3 & 6, elements (Iron, Zinc, Manganese, Iodine, Selenium, Copper), minerals (Calcium, Magnesium, Silicium) and contains all 9 essential amino acids (26% protein).
It stimulates the synthesis of collagen and elastin and improves microcirculation which helps to firm the skin. Another reason why Collagen Lift™ Paris is helping you look younger.
Before & After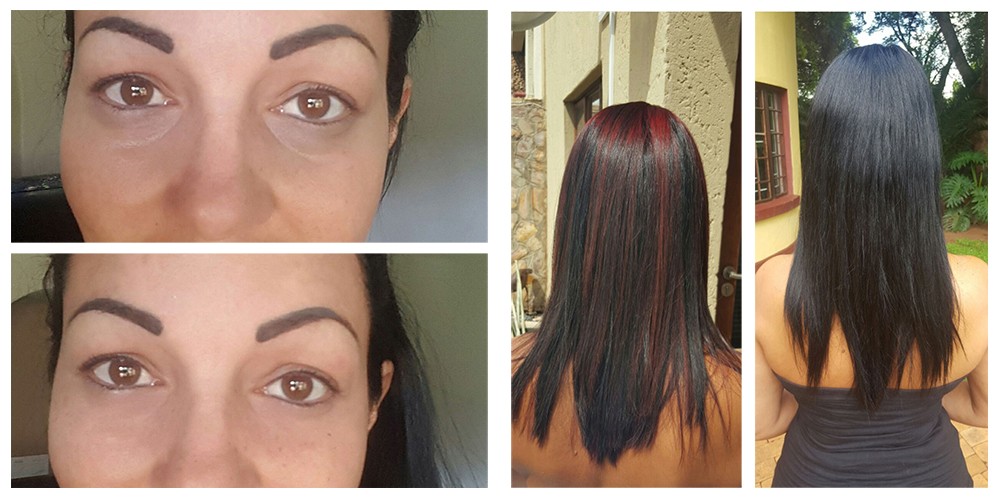 Q & A
1. What type of Collagen is best for skin and hair?
Collagen Type I, as found in Collagen Lift, is the best type of collagen for use in skin & hair supplements. It is well established that collagen is responsible for skin strength and elasticity, and its degradation with age leads to wrinkles.
2. How long before I will see some results?
Our test results have shown visible improvement in skin condition and a decrease of wrinkles within 3-6 weeks of daily intake.
3. When should I start taking Collagen Lift?
Collagen is the major structural component of the skin. Loss of collagen starts around the age of 25 and collagen is lost at a rate of 2% per annum after menopause.
4. Are there side effects?
There are no reported side effects of taking Collagen Lift, however effects during pregnancy have not been tested, and it is therefore not recommended for pregnant or breastfeeding women. Should you have any concerns about taking Collagen Lift, please consult your medical practitioner before taking it.
5. Will I gain weight by taking Collagen Lift®?
During clinical trials done on more than 1,000 women none of them experienced weight gain. Collagen, being a protein, should make you feel full after taking the product. Furthermore the seaweed extract Ulvaline® is used in France in many detox/weight loss products.

6. Can Collagen Lift® be taken by pregnant/breastfeeding women?
The product has not been tested on pregnant and breastfeeding woman, and is therefore not recommended.
7. Are there any allergies associated with Collagen Lift®?
The seaweed extract contains iodine and Collagen Lift® is therefore not recommended for people with an iodine allergy.
8. Is the product tested for quality and safety?
Yes. Collagen Lift is manufactured following Good Manufacturing Practices. GMP is a global standard for food production, as well as associated industries. We apply internationally recognized Good Manufacturing Practices (GMP) to ensure quality and food safety. GMP covers all aspects of manufacturing, including standard operating procedures, people management and training, equip-ment maintenance, and handling of materials. It ensures that:
- our products fulfill all quality, safety and hygiene requirements, - we can offer full traceability of ingredients,
- consistent hygienic conditions within a controlled production process.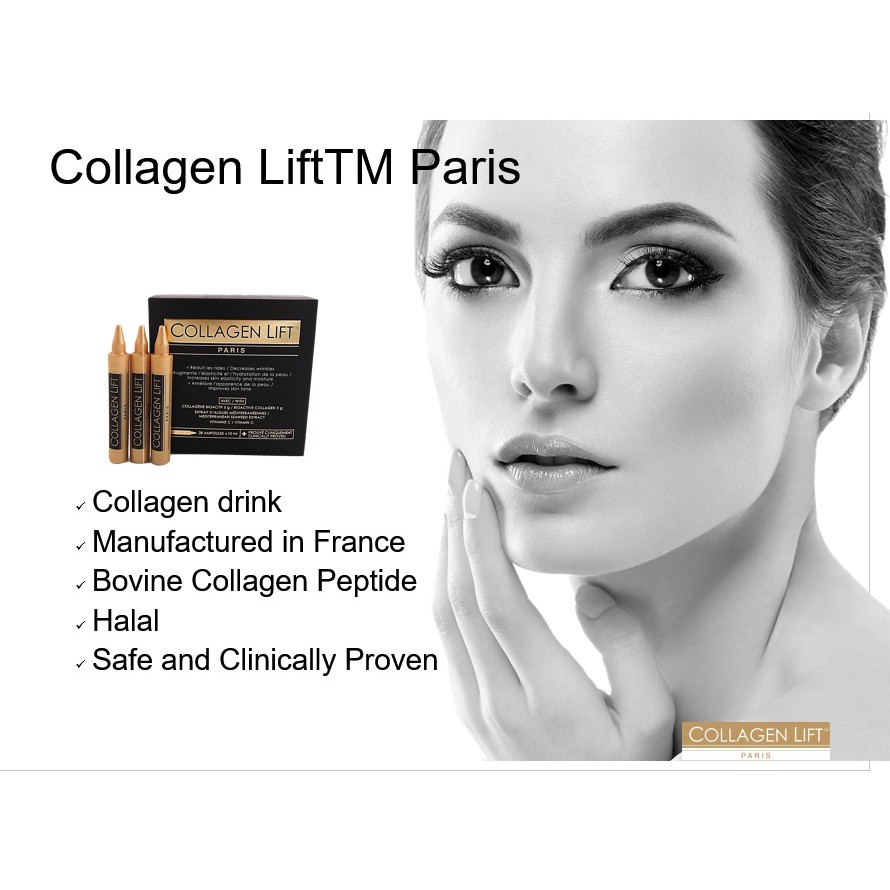 ---