---
---
Improving Energy & Quality of Life
Vita-Strath can be considered a complete, natural functional food providing all the nutrients necessary for optimizing health. Because these nutrients are in their "natural and wholesome" state, therefore science confirms that their effect and impact in the areas of digestion, absorption and assimilation is significant superior that if they were taken in individual, isolated form. 
In other words, the beneficial effect of Vita-Strath Drops are greater than the sum of its individual components. This is what we referred to as synergism.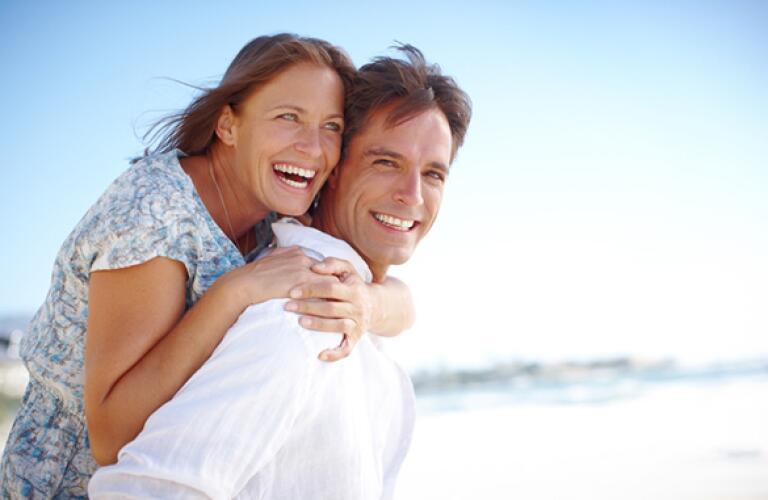 Vita-Strath is 100% natural. There are no synthetic colorings, artificial sweeteners or preservatives  required and the Vita-Strath Food Supplements are  in completely bio-available form.
In fact, its nutritional profile so closely matches that of  body cells  that metabolism is automatically efficient  and complete. This is significant benefit over synthetic vitamins and elemental minerals.
Vita Strath Benefits
- 61 vitamins & minerals in a drop.
- Bioidentical do fully absorbed ( 100%).
- No chemicals. Safe for children, pregnant, elderly.
- Helps with recovery from major illness, viral infections, surgery, intensive exercise. 
- Helps kids with concentration.
- For those with reduced appetite.
Of course for now - enhance immunity from catching viral infection. Heal body organs or tissue after Covid-19 infection !
What is special about VITA-STRATH®️?

✅The tolerability is studied
✅A formulation of yeast cells
✅It is entirely natural and absolutely free from artificial additives, such as flavorings or preservatives
✅It is suitable for everyone
✅Increases the body's resistance and strengthens the immune defense system, it can help both sick and healthy people
Who can benefit from taking VITA-STRATH®️ Food Supplements?
VITA-STRATH®️ Food Supplements are suitable for
💟Children above 12 years and adults of all ages
💟Healthy people as well as convalescents
💟School Children (>12 years)
💟Professional sportsmen and women
💟Elderly
Who do you recommend VITA-STRATH®️ to?

The Fundamental rules are to all with mild or temporary problems:
❤️Tired school children
❤️Children
❤️Elderly
❤️Sportsmen and sportswomen
❤️Rehabilitation of the sick
❤️After antibiotic treatment
❤️Dietary supplement as back up
VITA-STRATH® FOOD SUPPLEMENT FOR EVERY STAGE OF LIFE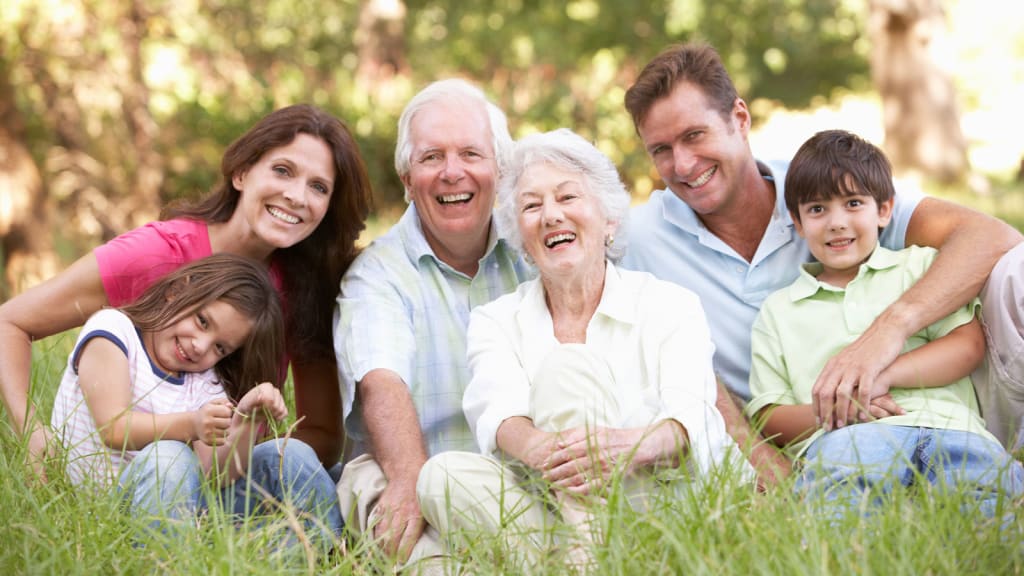 ---